Ordering Commissions

New!

Custom Ink Drawings Commission me for an ink drawing of something you love. Well-placed pen strokes describe a multitude of wonderful, complex textures. But your favorite pet's portrait is only one option! Any type of critter you love will come to life under my pen. Is there a wild or domestic animal whose image you or your loved ones collect? Get some ideas from my Line Art Gallery, with feathers, fur and whiskers galore. What if your great love is your charming home, your grandpa's barn or your family's getaway cabin? How about your sailboat, your airplane, or your antique car? Your motorcycle? Or your beloved's? I am here for you! My highly detailed line drawings, on creamy acid-free paper, measure 5" x 7" up to 6" x 8" and

right now are just $55.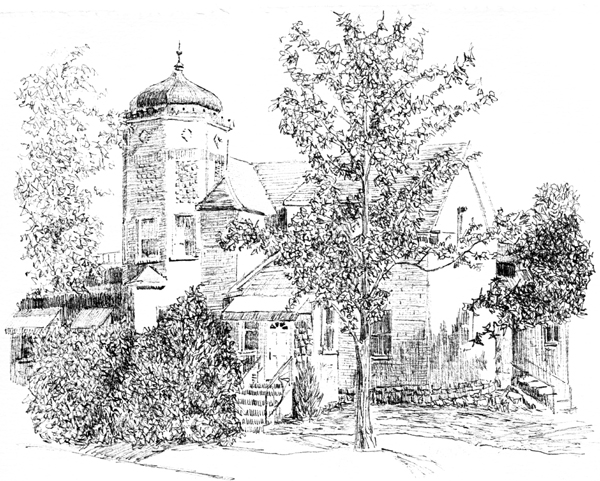 Let's work together to create a delightful drawing of something you cherish, let's bring your heart's desire into view. Let's show your best friend how much you care about what he, or she really loves.
Your custom ink drawing can be shipped anywhere. Use the PayPal button below to make your purchase, and then please contact Donna with details regarding your desired custom drawing. Note: Florida sales tax of 6% is automatically added. I will require photographs for reference, which can be discussed when you contact me.
Questions? Call Donna 9am-9pm at (954) 474-8194, or click here for all the ways you can contact me.


Home - About Donna - Contact - Blog - How to Order - Artwork Index - Links
This site and its contents Copyright © 2010 Donna M. Kazo.
Proud to be hosted by Green Gator; powered by clean, sustainable wind energy.