Penguin Valentine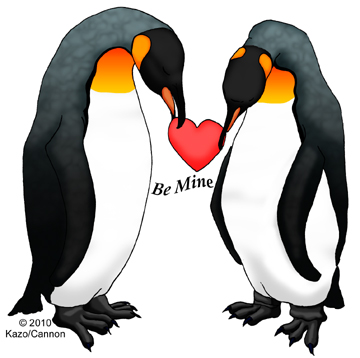 Adorable penguins sharing a moment of love. Available on many products at my CafePress shop. Colors by Christianna Cannon.


Home - About Donna - Contact - Blog - How to Order - Artwork Index - Links
This site and its contents Copyright © 2010 Donna M. Kazo.
Proud to be hosted by Green Gator; powered by clean, sustainable wind energy.