Trep - My Golden Hero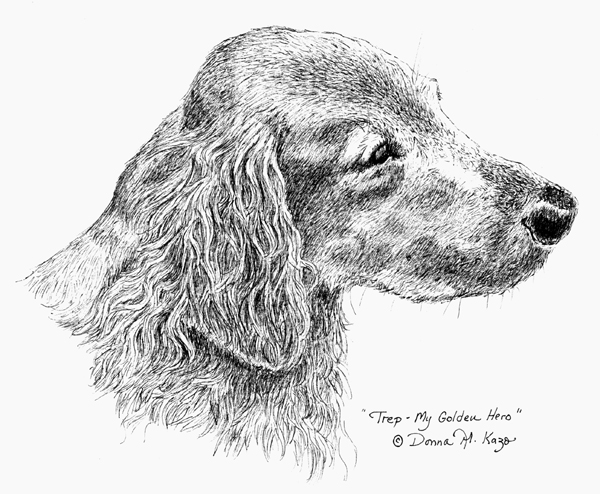 From

The 2008 Guinness Book of World's Records

, page 107, "Most Successful Police Dog: Trepp (Short for Intrepid) - a golden retriever owned by Tom Kazo (USA) - has been credited with over 100 arrests and the recovery of illegal drugs worth over $63 million."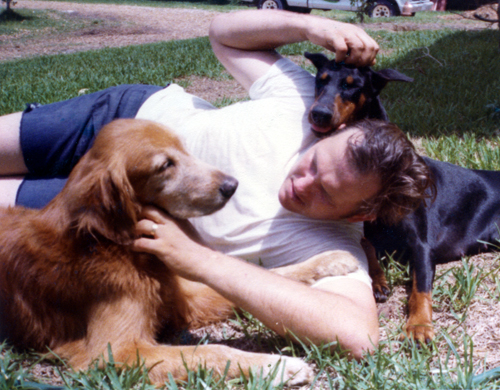 Trep, Tom Kazo, and Rhoda, 1977


Home - About Donna - Contact - Blog - How to Order - Artwork Index - Links
This site and its contents Copyright © 2010 Donna M. Kazo.
Proud to be hosted by Green Gator; powered by clean, sustainable wind energy.